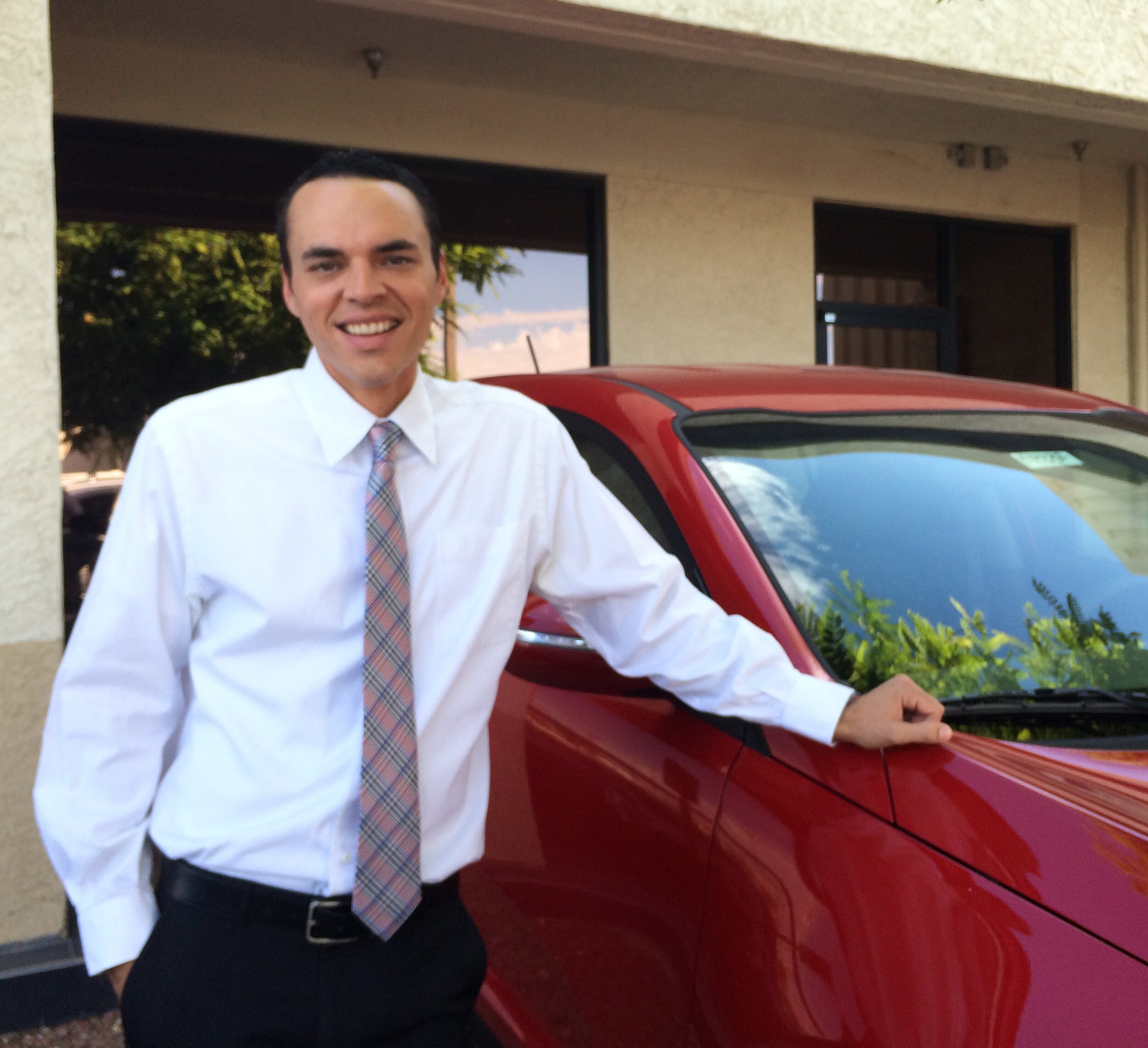 Contact
Mike Vance
Direct
480.663.7512
Fax
480.663.7581
mvance@markkia.com
ONE STOP SHOP
Mark Insurance is your one stop shop for first class protection and service. We know your time is valuable, so let us do the work for you.
BROKER BENEFITS
Because Mark Insurance is a broker, we are able to run your information with 10+ of the top auto insurance companies simultaneously - offering you competitive rates.
CATER TO EVERY SITUATION
Are you a young driver? Have a DUI? Bad credit? No prior insurance? Bad driving record? We cater to each individual driving record despite previous driving or credit issues.
SAVE MONEY TODAY
Call Mike Vance to review your current policy or get a new quote. Let Mark Insurance find the right coverage for you. Take the next step to lower your payments and start saving money.